Introducing: The Style Guide In Brief
A guide on what to wear, what to spin, where to shop and what to imbibe.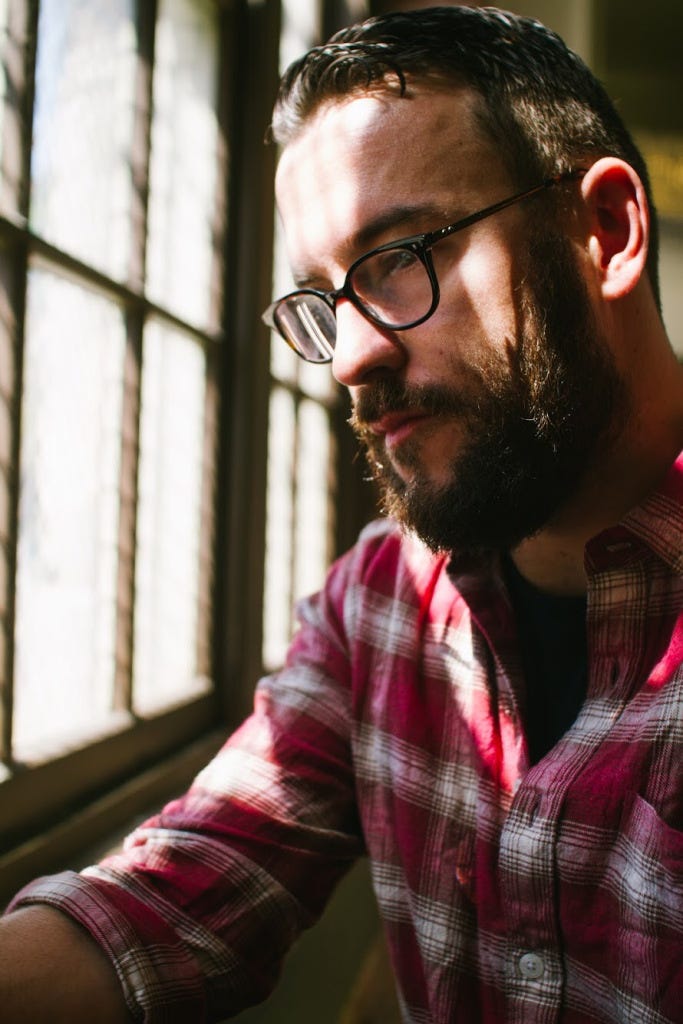 Welcome to The Style Guide In Brief. Perhaps you're visiting here from my regular blog, The Style Guide — a 5x-weekly, Brooklyn-based dispatch covering men's gear, outfit guides, sales and men's style news. Consider this a bite-size version of, well, that. Along with a bit of everything else, I'll cover what to wear, what to read, what to sip (I'm a big craft beer fan) and where to shop. I hope you enjoy the ride.
If you're into what we're about here, I also write for GearMoose.com, TheManual.com and EffortlessGent.com. On the rare occasions I'm not writing, I'm visiting a brewery, spinning vinyl or in the crowd at a concert.
Sign up now so you don't miss the first issue.
In the meantime, tell your friends!