If you woke up with a jolt, startled that it's Saturday, startled that it's already August … you're not alone. Summer has flown right by for me especially, as I dove headlong into freelance writing (for sites like Maxim.com!) and focused on fun new ventures (like this newsletter!). Tell all your friends, forward the newsletter, tell them to sign up … oh, and maybe squeeze in one last summer adventure? That's what I'm looking to do very soon, at least. As it were, the best gear for summer adventures often comes from brands like Filson, shown there at the top of the page. More on them in just a minute, though. Here's your Saturday dispatch of The Style Guide In Brief.
What To Listen To This Weekend: "Walk in the Woods" By Snarls
For most of these past few months in quarantine in Brooklyn, I've been getting a healthy dose of my daily music from Seattle-based KEXP, a famed indie station that supports all genres and plays an incredible diversity of music. One especially glum afternoon back in mid-March, this song from Columbus-based indie band Snarls came on, and it let some color and light into the room. It was a bit of a revelation: I was hooked by this band's unique blend of indie-emo rock and pop. Some songs call to mind Ohio indie rock legends The Breeders, but "Walk in the Woods" in particular holds special meaning for me — I've sought a nice getaway out in Marine Park here in Brooklyn, a literal walk in the woods away from the city, many times. On that note, "Burst" —the debut album from Snarls — dropped earlier this spring, and it's been in heavy rotation (including on vinyl!). It's also garnered solid reviews from the likes of Stereogum. It's a colorful, emotional record with plenty of snappy hooks, and this song sets the tone nicely. Perfect for Saturday, don't you think?
What To Shop This Weekend: Filson Short-Sleeve Snap Front Guide Shirt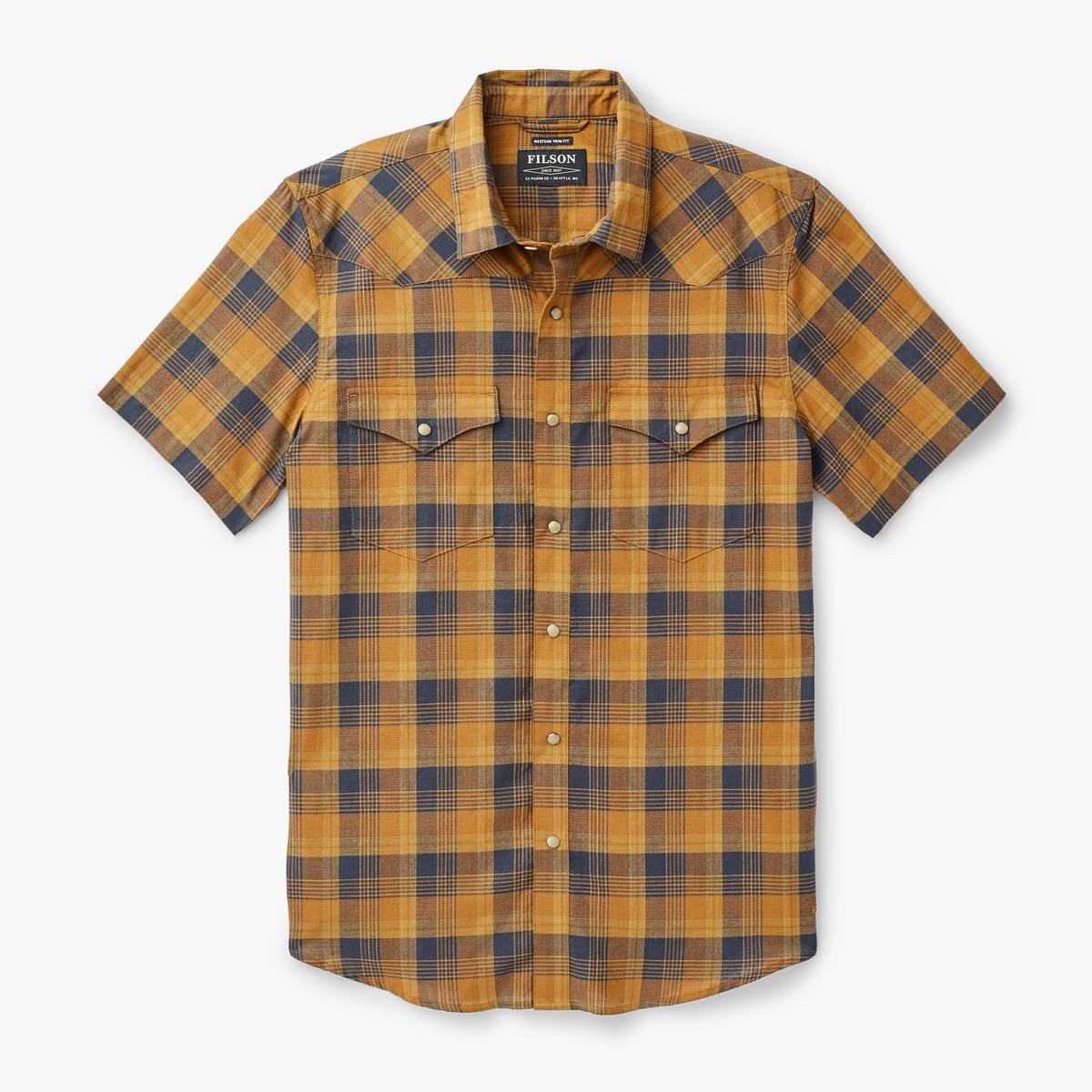 My friends, if you follow me on any platform or read the blog — as I say — then you know that I love the "unfailing goods" being produced out of the Pacific Northwest by revered heritage brand Filson. I had the chance to visit Filson when I trekked to Seattle earlier this spring, and a spin through the incredible Filson Flagship Store tells you all you need to know — they make some of the best gear for men and women on the planet. Kind of like this rugged short-sleeve shirt, made from lightweight cotton and featuring plenty of pockets for your everyday carry essentials. Get this Filson shirt before that end-of-summer camping trip or day hike.
Shop Filson
What To Sip This Weekend: Servant Coffee Bella Vista Mexican Coffee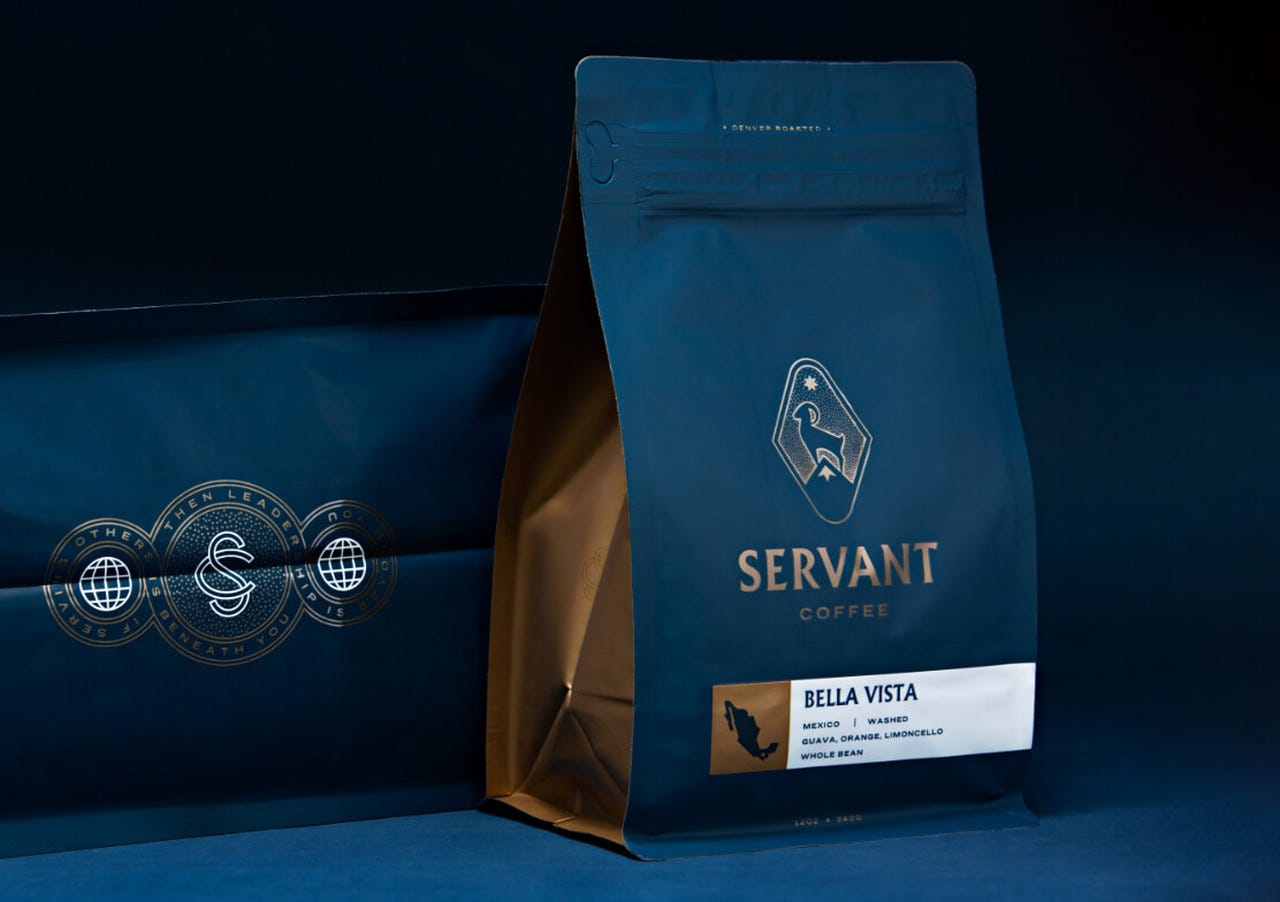 If you haven't noticed lately, I've been all about the kind of flavorful, nuanced coffee that can give you a jolt to start your day — that's what freelance life will do to you, I guess? Heck, if you're the type to rise early and throw on a Filson shirt, it's the right way to go, too. Servant Coffee's latest blend is sold by Bespoke Post, another purveyor of famed and adventure-ready goods. The company says you're getting notes of limoncello, guava and orange from this trio of beans raised in Mexico. It's a step up from your day-to-day coffee (of which I love many a strong cup, don't get me wrong), but it's nice to indulge every now and again, right? After all, it's the weekend — fuel up accordingly.
The Final Pick: Oars + Alps Wake Up Face Serum (Get 15% Off with code BEAU15)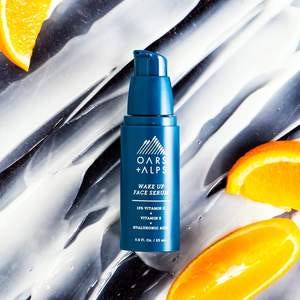 Oars + Alps, out of Chicago, has shot to digital fame in the past couple of years, establishing themselves as a disruptive men's grooming brand that makes natural, cruelty-free, vegan grooming products for men — or just about anyone who appreciates quality skincare. The company was founded by two women who noticed their husbands turning toward their products, rather than being able to use men's grooming essentials from larger brands. Hence, the focus on quality ingredients, cleanly designed packaging and partnerships with guys like Arizona Cardinals wide receiver DeAndre Hopkins. Oh, and the resulting men's grooming picks, like the Oars + Alps Face Serum (made with Vitamin C and Hyaluronic Acid to fight aging, dry skin and redness)? They're as good as can be. Again, get 15 percent off with the code BEAU15. Cheers!
You might still have to tackle the rest of your weekend to-do list, but perhaps today's briefing actually helped you cross a few things off said to-do list? Grooming essentials? Completed, via Oars + Alps. Outdoor gear for your next big summer trip? Done, thanks to Filson. Coffee? Sorted out (for next week, anyways) via Servant Coffee's latest blend. If you still want to put off the rest of that to-do list, you can always check out my main blog — today is the Style Pick of the Week, of course, and tomorrow, we'll be outlining a must-shop sale via the aptly named Sunday Sale. As ever, THANK YOU for reading. Have a great weekend, my friends!